WSD Series - LED Street Light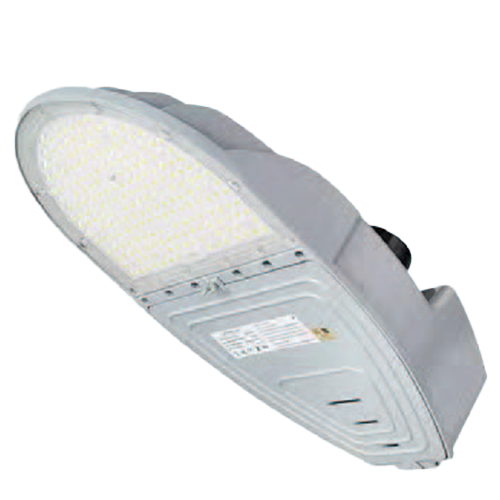 APPLICATIONS
WSD LED Street Light series can be widely used in outdoor lighting (Wet location), Excellent for Museums, Art Galleries, Underground parking lot, Buildings, the lawn, Industrial areas, Residential areas, Sidewalks, Parking lot, Schools and etc, and many more applications.
FEATURES/MATERIALS/STRUCTURES
Lumileds LED, high luminous efficiency and long working life. High efficiency LED driver, the wide ranger input voltage AC100-277V /227-480 V. Die Cast aluminium cooling design, high quality and better cooling LED Tj < 85C. Excellent Optics design, greatly improve the light utilization and eveness.